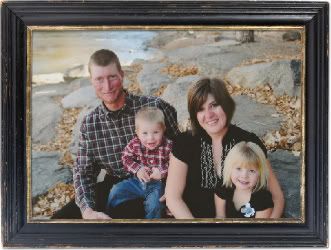 Born and raised in Chaffee County, Colorado, Rachael Walke is the owner and founder of Racheal A. Walke, CPA, P.C.. After graduating Summa Cum Laude with a double major in Accounting and Business Management, Rachael was licensed in November 2004 by the Colorado State Board of Accountancy to be a Certified Public Accountant. She then, in 2006, started her own business and has since been providing her services to businesses and residents of Chaffee County.
As a young, independent accountant, Rachael is passionate about helping small businesses thrive in the Chaffee County community. Her primary focuses are to maximize profit, minimize taxes and help build personal wealth for each of her clients. Rachael's experience and expertise in accounting pertain mostly to professional business tax as well as business financial consulting. Additionally, she is well-versed in the following areas:
Business and Individual Tax Preparation
Business and Individual Tax Planning
Small Business Accounting
Payroll
Estate Planning
Personal Finance Planning
Part-Time CFO Services
New Business Formation
Bank Financing
In her limited free time, Rachael enjoys spending time with her two children, Kaitlyn and Jake, and her husband of 8 years, John. She is an active community member, managing campaigns for local politicians, and has served as Treasurer on the Chaffee County Fair Board since 2008.
Colorado License Number: 23460
Contact Rachael
Phone: 719.221.1786
Email: rachael@walkecpa.com